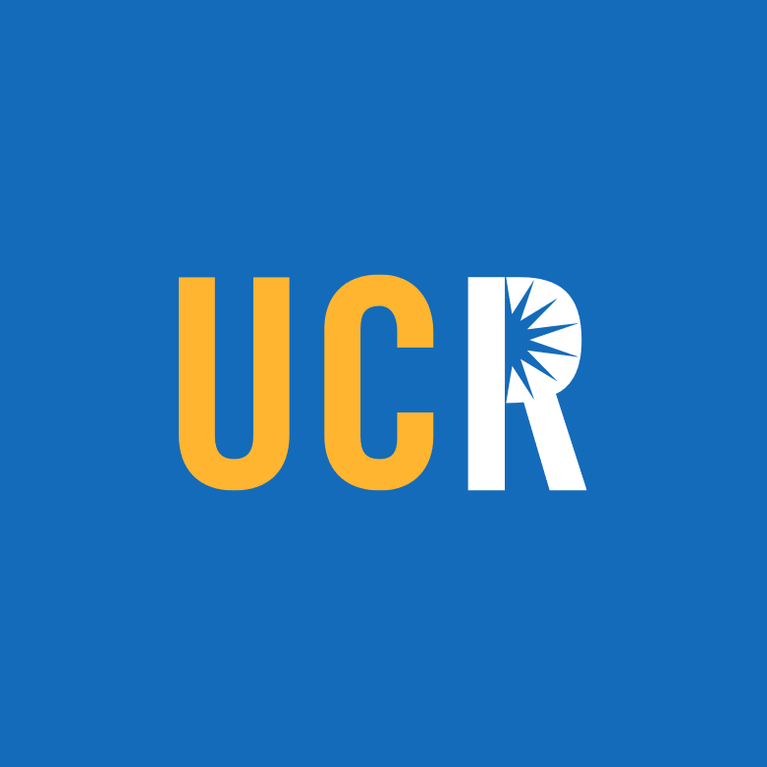 Dear Colleagues, UC Riverside's eBuy procurement system will be replaced with the new Oracle Procurement module as part of the Impact23 program in July 2023. Several procurement related actions are required to assist with the transition to Oracle, minimize disruptions to your department purchasing activities, and facilitate the conversion of eBuy orders to avoid rework...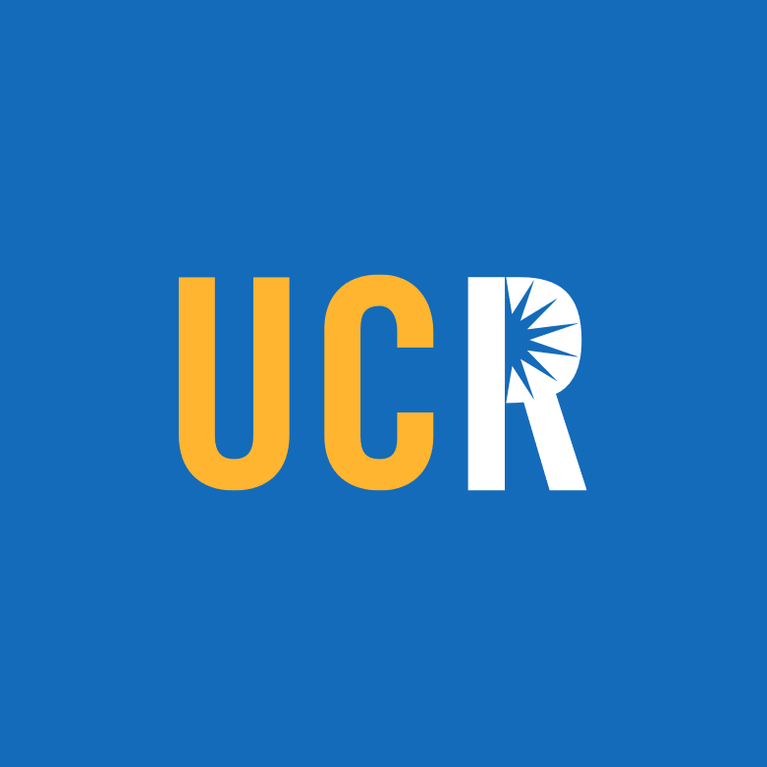 Dear Colleagues, Please share the attached UCR NDAA 889 Notification broadly within your department/organization. Apologies if you receive duplicates of this message via other campus list-servs. Sincerely, Bobbi McCracken Associate Vice Chancellor and Controller Business & Financial Services http://bfs.ucr.edu/ Attachment: UCR NDAA 889 Notification -July 2021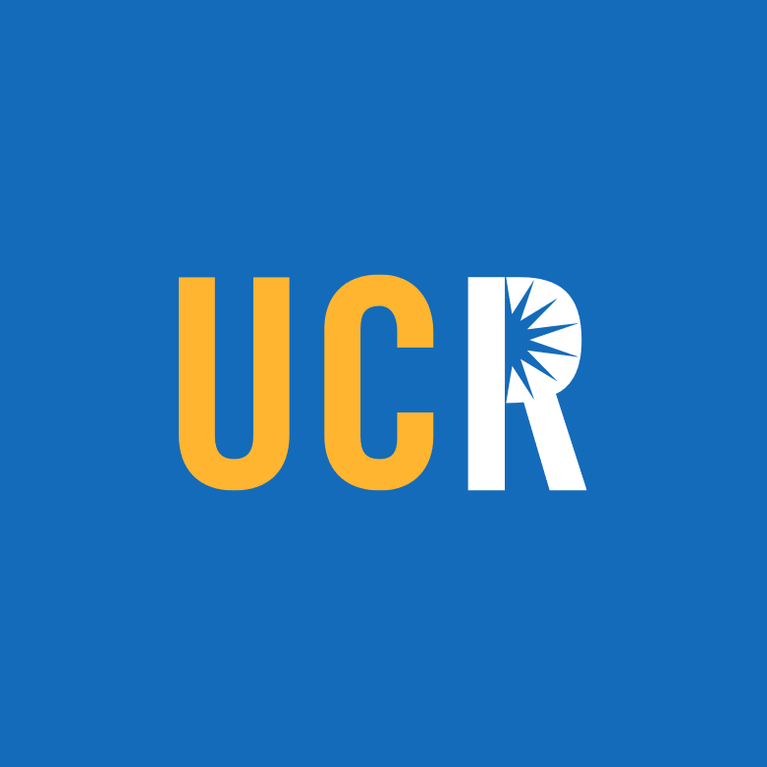 Dear colleagues, Procurement Services is excited to announce the upcoming availability of Amazon Business for low value purchases. In addition to our standard UC agreement vendors, Amazon Business will be available to all procurement cardholders and is now a recommended UC supplier for university-related eligible goods. The benefits of this program include: Free 2-Day shipping...