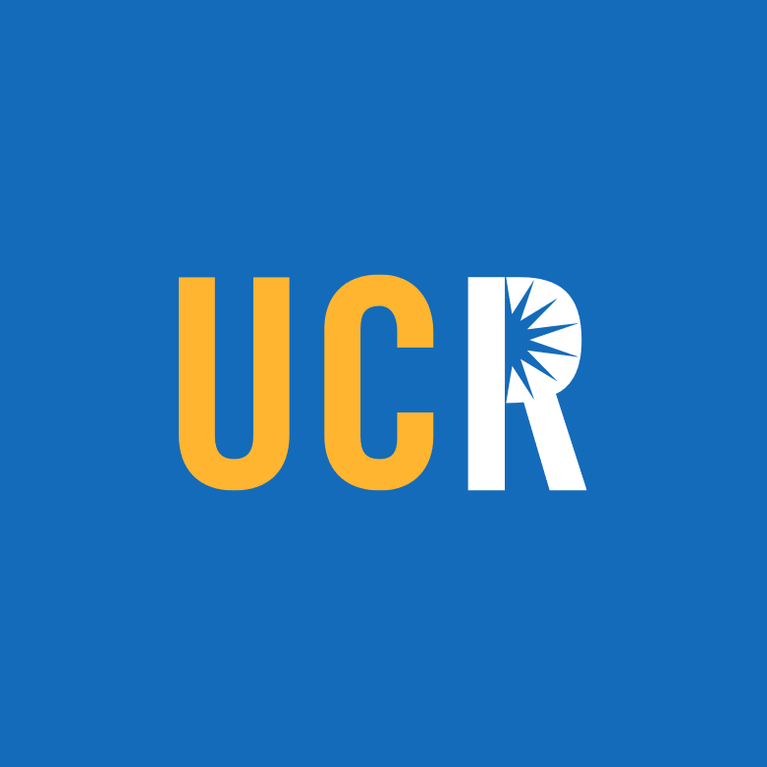 Beginning 2015 tax year, the Affordable Care Act (ACA) required employers to issue IRS Form 1095s to report employer sponsored medical plans. This information is necessary to document health insurance coverage on individual tax returns. This is the first year Form 1095 will be required to file with taxes. Sign up on At Your Service...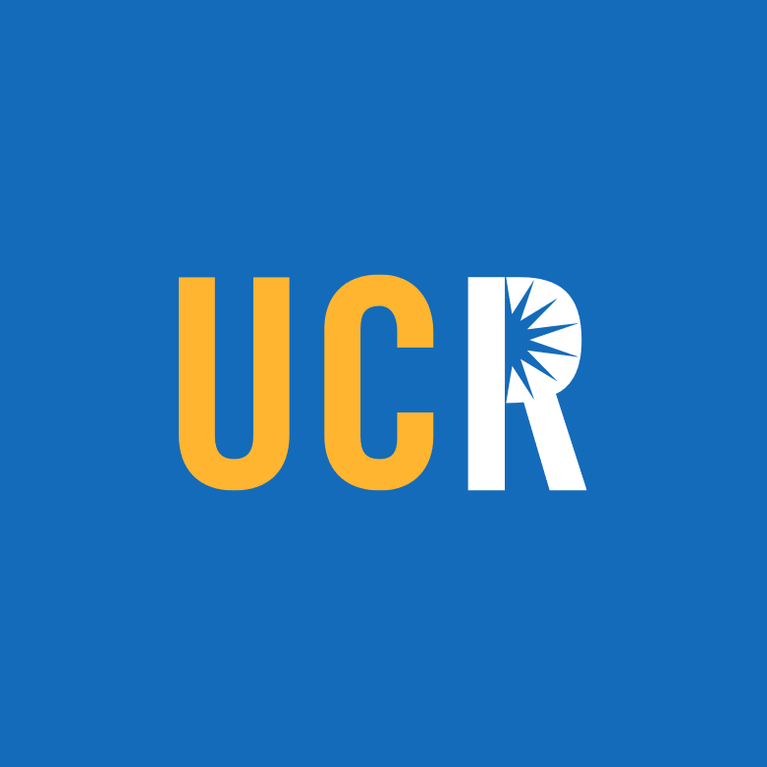 As announced in previous communications, all UC campuses are converting non-exempt employees (hourly and salaried), as well as readers and tutors, to bi-weekly payroll cycles. At UCR, the bi-weekly pay conversion cycle began on January 20, 2013, for those impacted by this transition. If you are a non-exempt employee or a reader or tutor, please...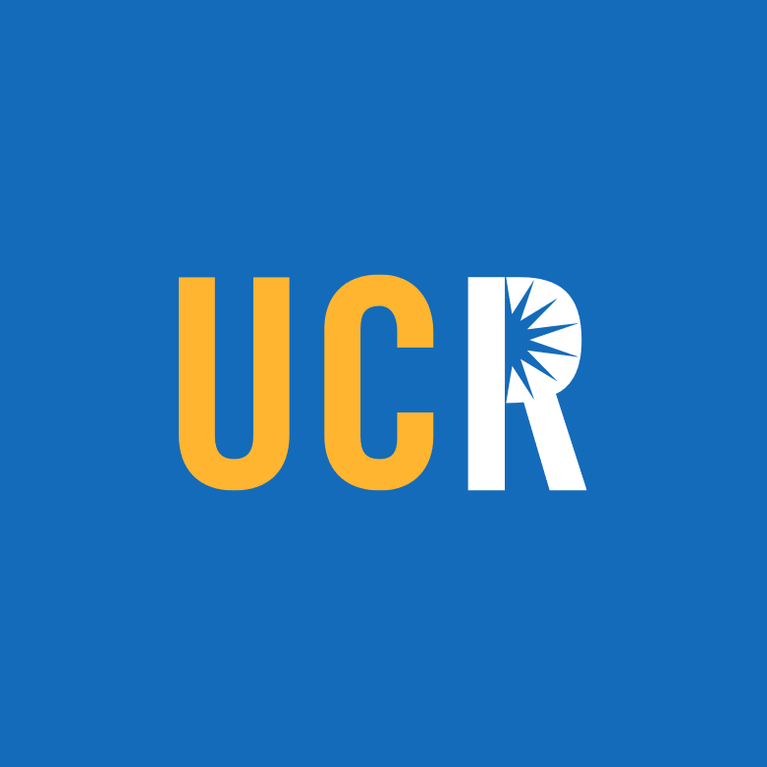 As you may be aware from following the news, leaders in Washington, D.C. are engaged in talks about the 2013 federal income tax rates as part of the "fiscal cliff" negotiations. As of this writing, no agreement has been reached. UC processes the December payroll prior to the holiday break for payment in early January...